Vista washer Repair Service
If you just noticed your washer is not working & you need same-day washer repair in Vista, Ca 92083. Call the experts of appliance repair in Vista (760) 388-0902. The Vista Appliance Repair Team can help you diagnose your washer problem today. Before any further damage to your washer can happen. Your dirty clothes can also start piling up if you don't take quick action. We repair all washer brands in Vista. Licensed & Insured. We have same day commercial & Residential washer repair. 
washer Problems We repair In Vista Ca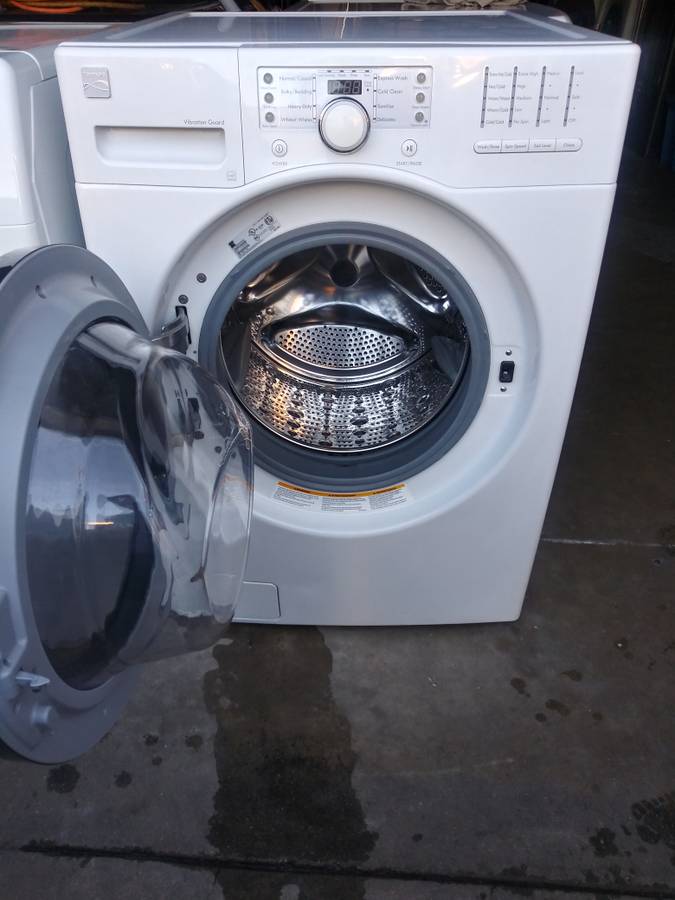 If you washer is leaking make sure to inspect all hoses for leaks & cracks. If no leaks are found on your hoses. Check your water pump for leaks. Also check all you washer gaskets for wear or any damage.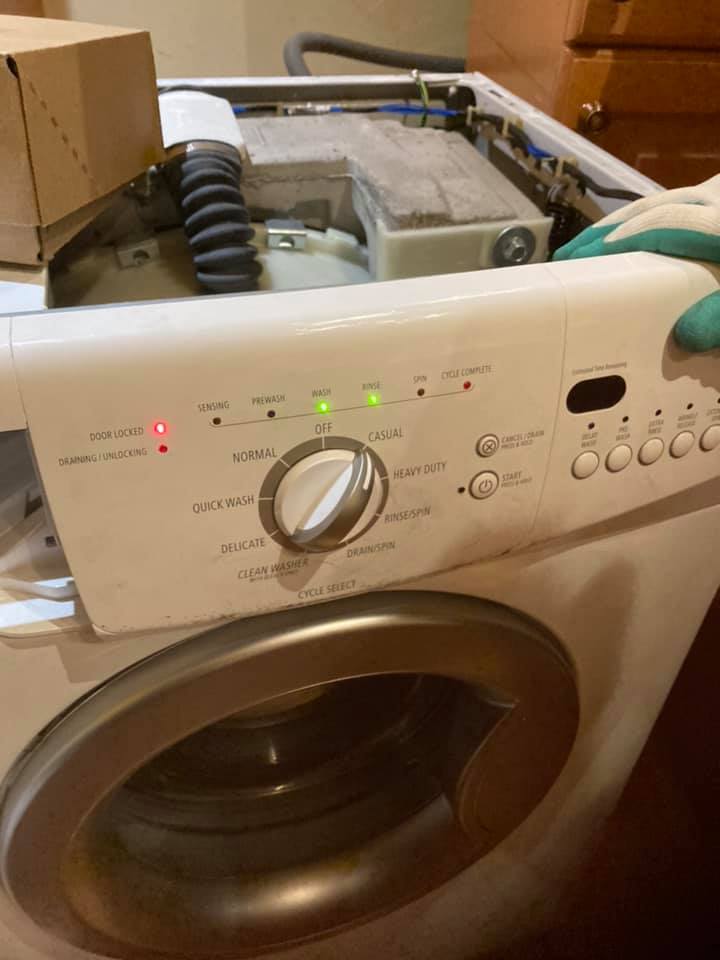 Your washer can not be starting due to a bad door switch or lid switch. Or a more complex washer problem like a bad main control board or drive motor. We can help you repair your washer today. Call Us Today (760) 388-0902.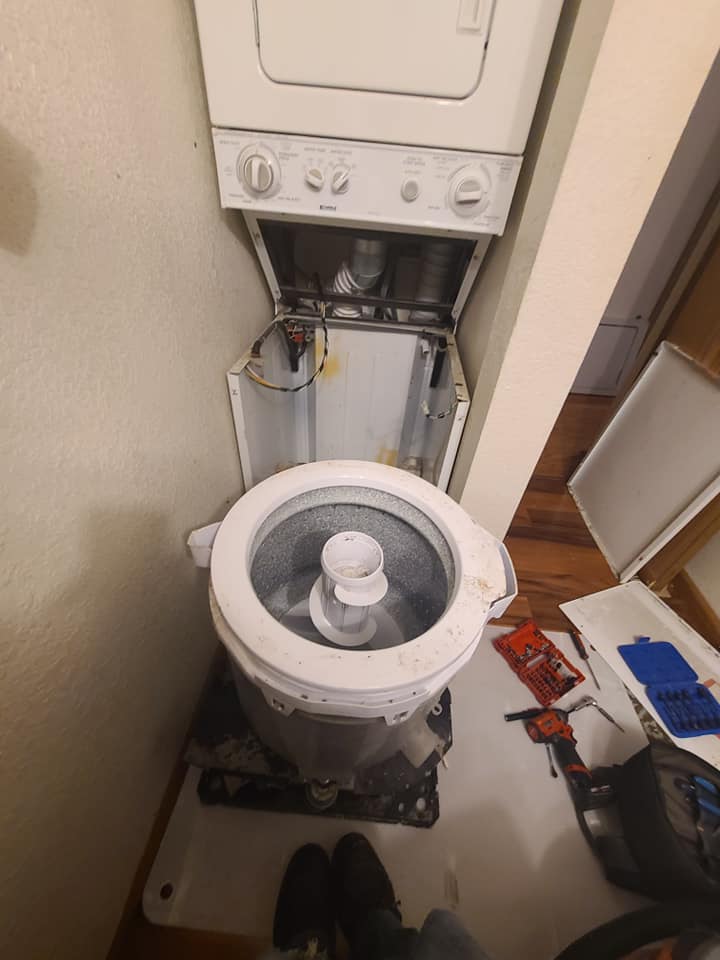 There are many reasons your washer could stopped spinning. Our technicians would be happy to assist you. Call Us Today 760-388-0902. Check your washers belt to make sure that is not the problem. If the belt is good you could be dealing with a bad lid switch or bad washer motor.
Our Appliance Repair services
Most frequent questions and answers
We Service All North County San Diego