Oven repair in Vista is what we do. If you just noticed your oven is not working & you need same-day oven repair in Vista. Call the experts of appliance repair in Vista, Ca 92083 (760)388-0902.
Vista Appliance Repair Team can help you diagnose your oven problem today. We repair and install all oven brands in Vista.
Our certified technicians can be at your home at your most convenient time. Free appliance diagnostics with appliance repair. Licensed, certified & insured.
oven Problems We repair In Vista Ca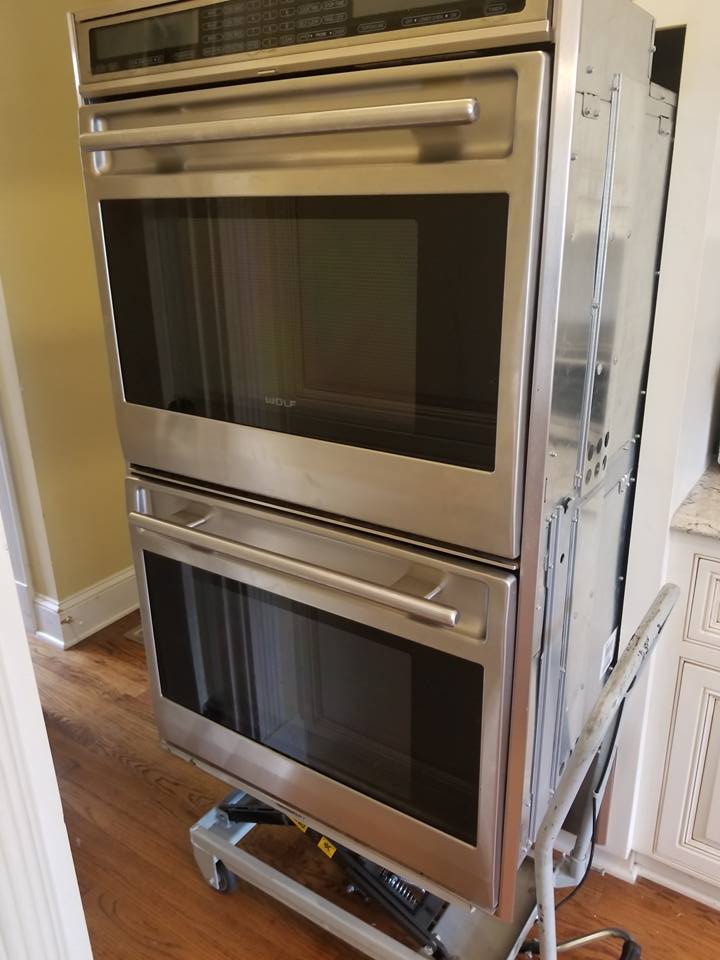 If you own a gas oven first think to check is your igniters. A faulty igniter can definelty prevent your oven from heating. If you have a electric oven you might want to check your heating element. Heating elements can wear or brake.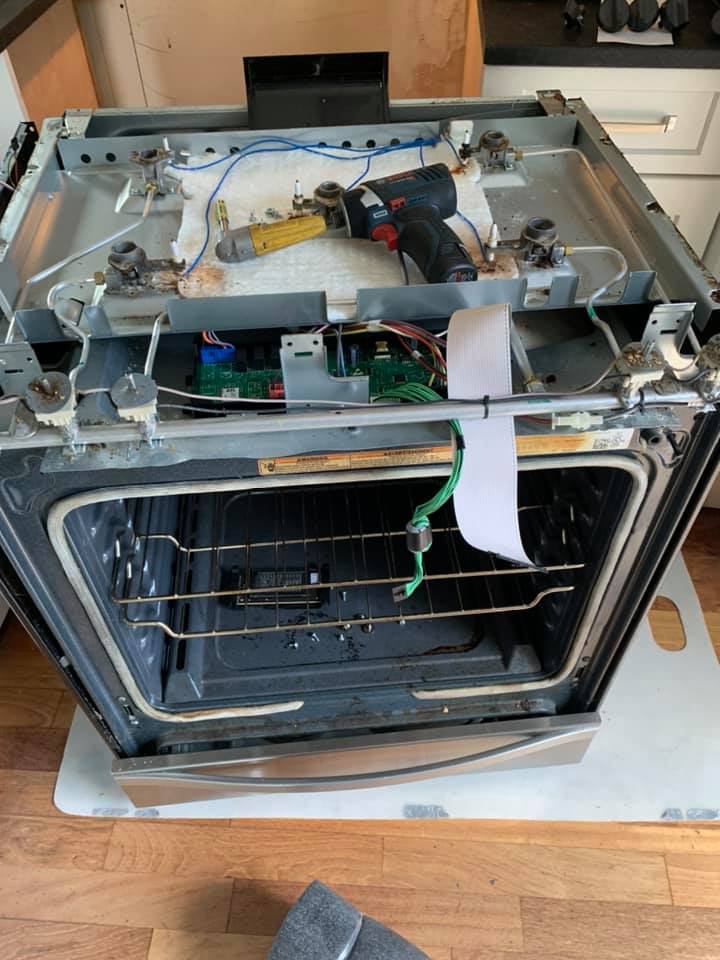 First make sure there is power going to your oven. Check if the oven is plugged in &  check for a possible tripped circuit  breaker. If there is power going to your oven. You could be dealing with another electric problem like a bad control board or even broken wires. We can repair your oven Call Us today  (760)388-0902.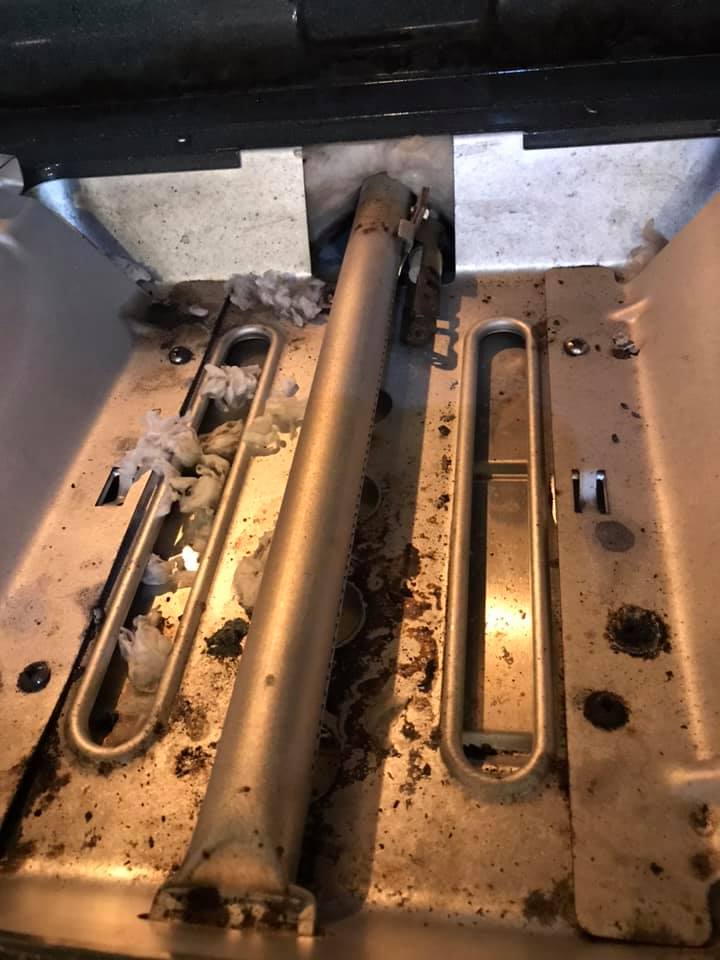 Oven Gas Burner Wont Light Repair
There is typically three reasons your oven gas burners are not igniting. First make sure there is no food debri blocking the gas flow for the ovens igniters. If the igniters are not cover by debri. You could have a faulty igniter. In some cases you could just have some loose wires