Vista Refrigerator Repair Service
If you just noticed your refrigerator is not cooling & you need same-day refrigerator repair in Vista. Call the experts of refrigeration repair the Vista Appliance Repair Team  (760) 388-0902 . The Vista Appliance Repair Team can help you diagnose your refrigerator problem today. Before any further damage to your fridge can happen. Your food can also spoil if you don't take quick action. We repair all refrigerator brands in Vista.
Our refrigerator factory trained and certified technicians can be at your home at your time convenience. We have same-day refrigerator appointments every day.
Refrigerator Problems We Fix In Vista Ca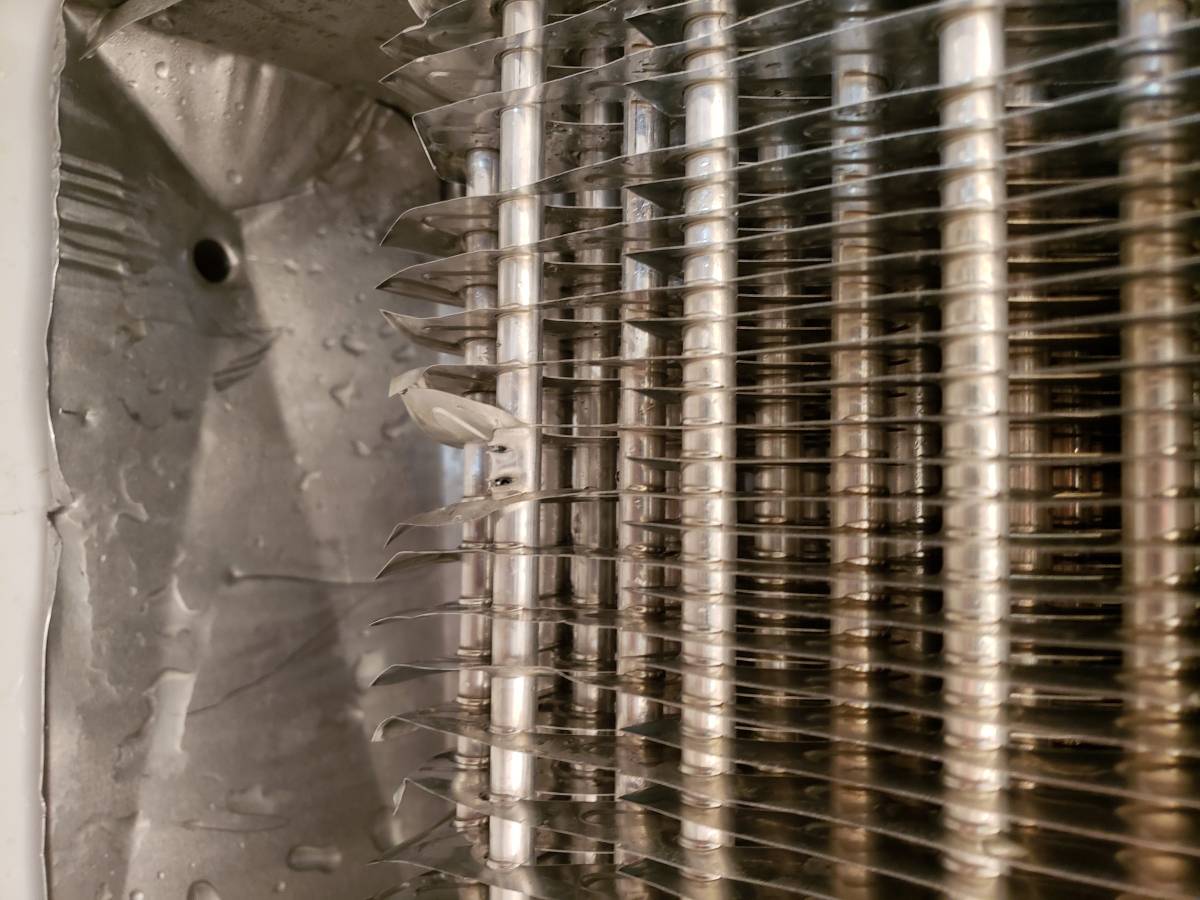 If your refrigerator is not cooling. Most likely it could need a new thermostat or just simple maintenance. Your condenser coils could just need a cleaning. What ever the refrigerator issue is we can help today.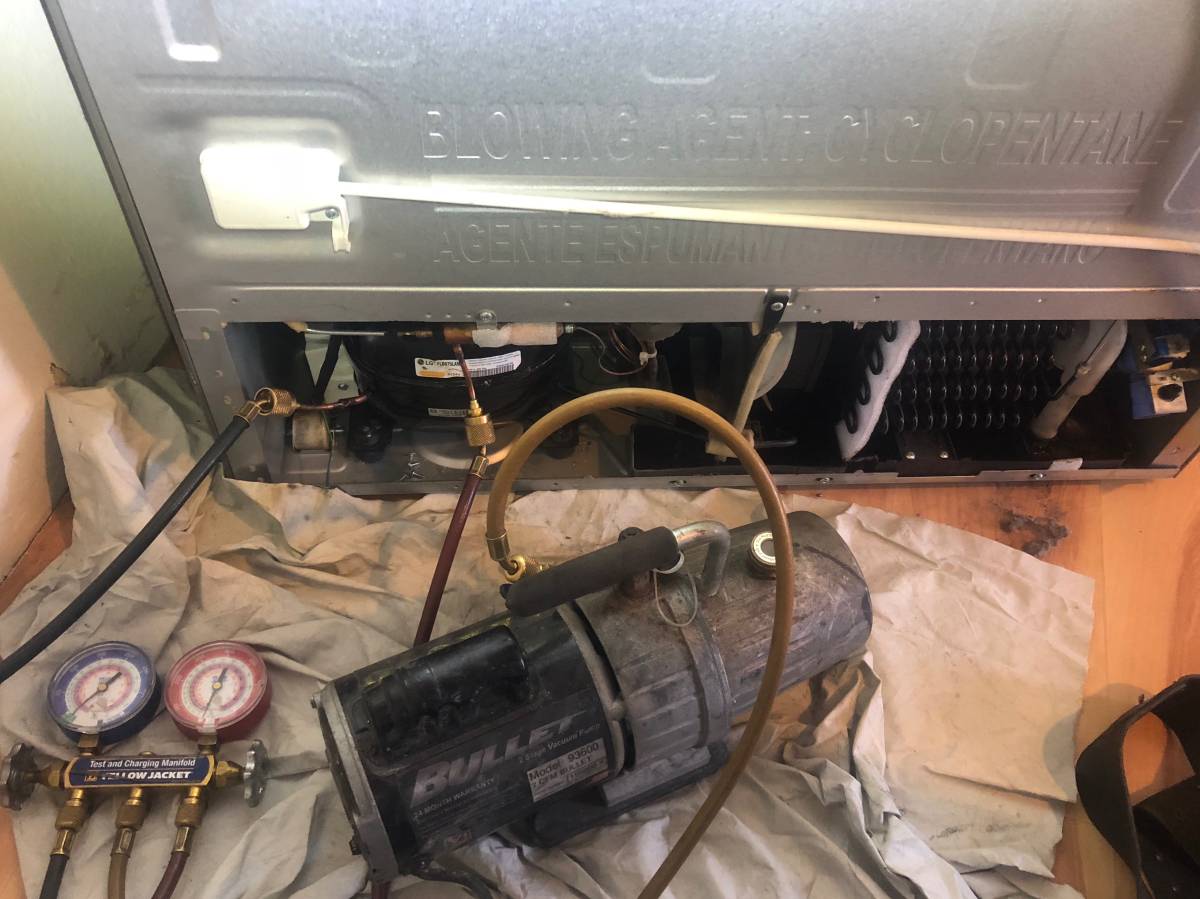 refrigerator making noise
Whether your fridge is making noises due to a bad compressor, condenser fan or your refrigerator defrost timer. Our technicians can pinpoint the problem & fix your fridge.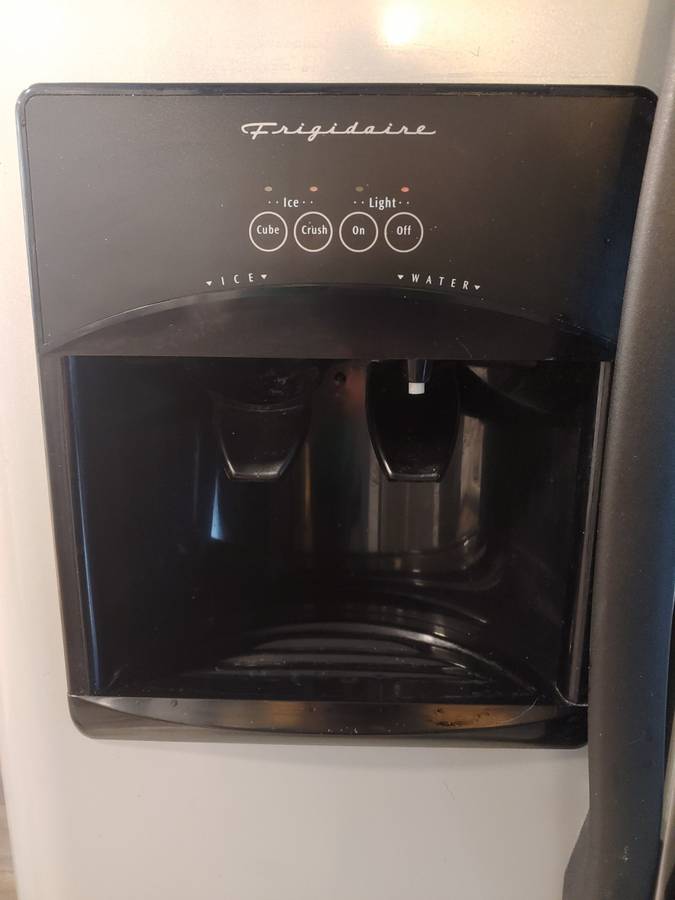 A frozen water line can stop your refrigerator ice maker from making ice. At times we are in a rush & could possibly moved the control arm off its position.  
Our Appliance Repair services
Most frequent questions and answers
We Service All North County San Diego