Vista Dishwasher Repair Service
The Vista Appliance Repair Team can help you diagnose your dishwasher problem today. Before any further damage to your dishwasher or home can happen. We repair all dishwasher brands In Vista, Ca 92084. Don't let dirty dishes take over your sink & Call Us Today (760) 388-0902. We have same day dishwasher repair in Vista Ca. Our technicians have over 20 years of appliance repair experience. Certified, licensed & insured appliance repair technicians. Commercial & residential dishwasher repairs. Free Appliance Diagnostics With repair. We service all San Diego County
Dishwasher Problems We repair In Vista Ca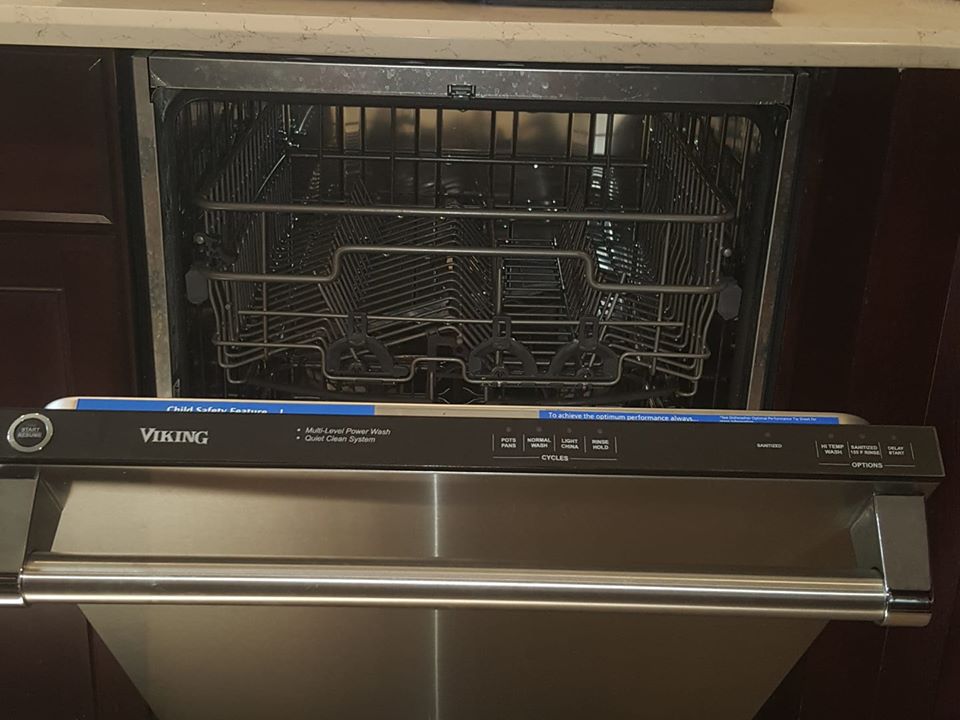 If your dishwasher is not starting start by checking your power source. You could just have a blown fuse or even a bad power cord.
Sometimes we find dishwasher door latches can be the problem. If your door won't close correctly your dishwasher wont start.
Check to see if your dishwasher is plugged in.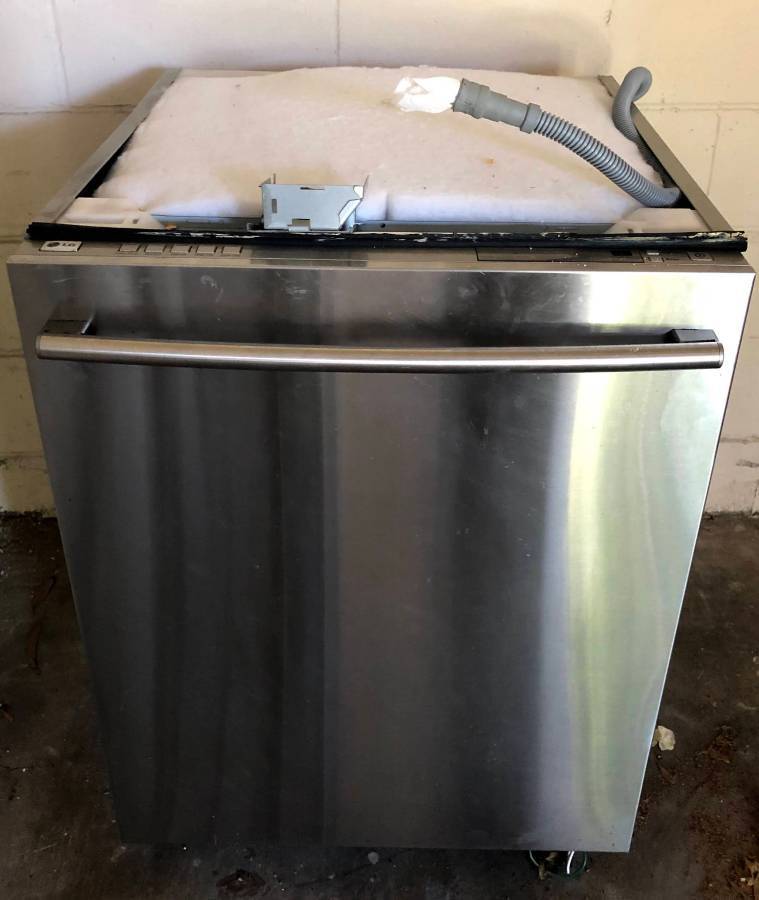 If your dishwasher is not draining first think about the last time you had your dishwasher service. You could just have some debris blocking your drain hose or even your dishwasher's filter. In other cases, if your hearing any grinding noises. You could be dealing with a faulty motor or drain pump.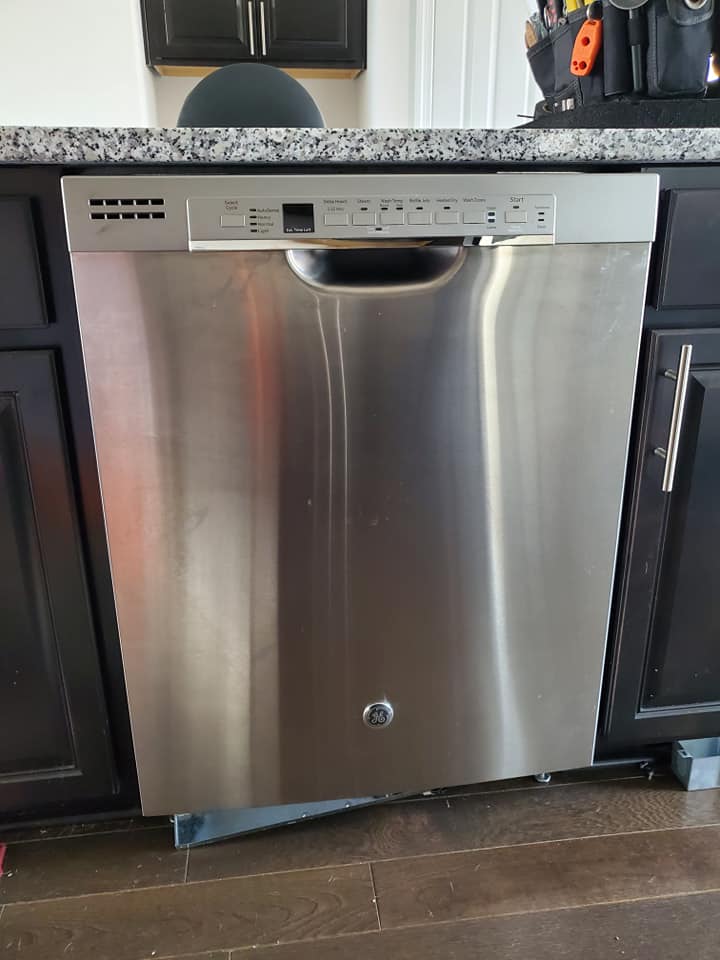 Your dishwasher can be leaking while the machine is running or even after washing. There could be many reasons why your dishwasher is leaking. Try making sure that you don't use too much detergent before washing any dishes. Make sure no pipes are damaged or loose. The door seal can also be old and needs to be replaced.
Most frequent questions and answers
We Service All North County San Diego