If you just noticed your dryer is not heating, starting or having any other issue. Call Us Today (760)388-0902. We have same-day dryer repair service in Vista, Ca 92083. The Vista Appliance Repair Team can help you diagnose your dryer problem today. Before your dirty clothes start pilling up. Our factory certified & trained appliance technicians can repair your dryer today. Licensed & insured appliance repair company in Vista.
Dryer Problems We repair In Vista Ca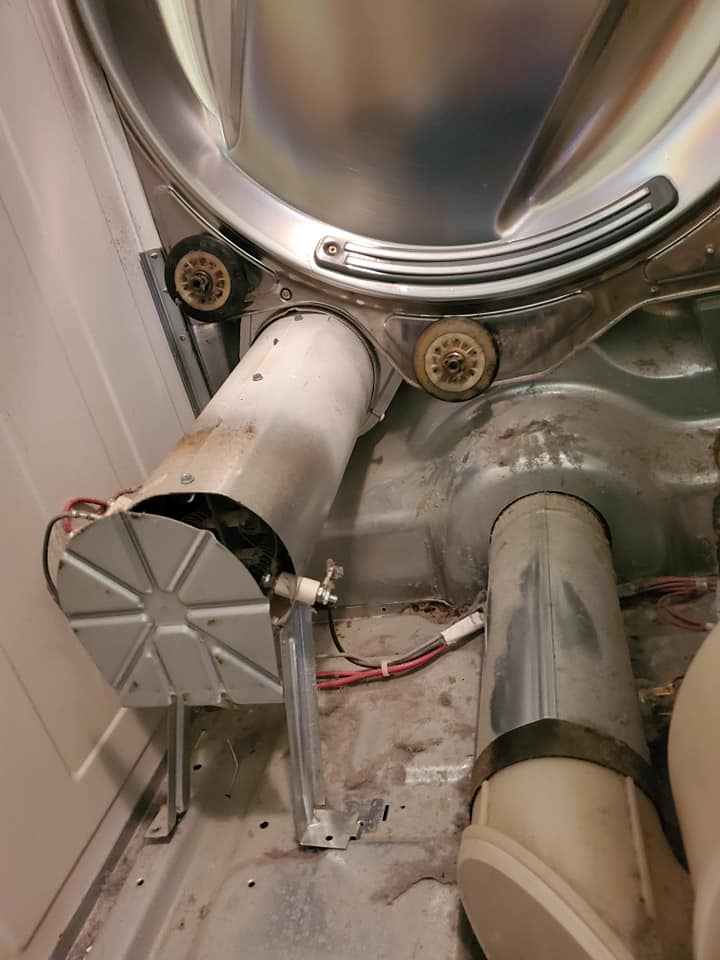 There are many reasons that your dryer could stop heating. From a simple repair to a more complex repair. One of the most common problems we find are related to the dryers heating element, blown fuse, defective thermostat, or even electrical & gas issue.  
A broken dryer belt can stop your dryer from spinning. Many times we also find other things that stop your dryer from starting like worn drum bearings, worn drum rolls, drum roller axles &  worn drum glides.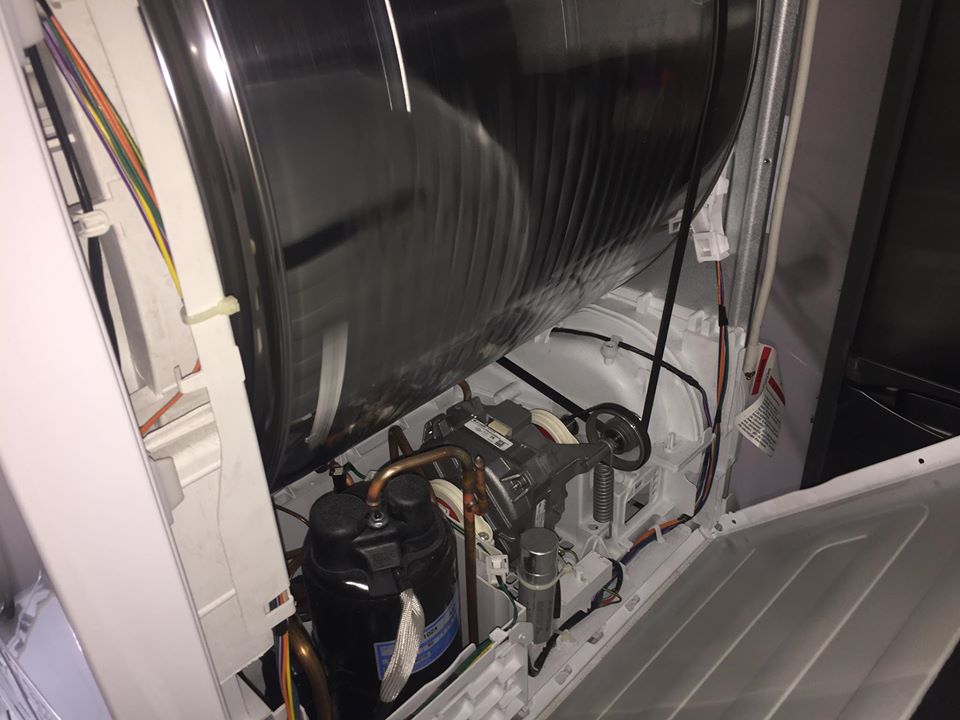 If your dryer is not starting. Call Us Today (760)388-0902. Your dryer could not be starting due to a broken start switch, bad thermal fuse, faulty door switch & bad power supply.